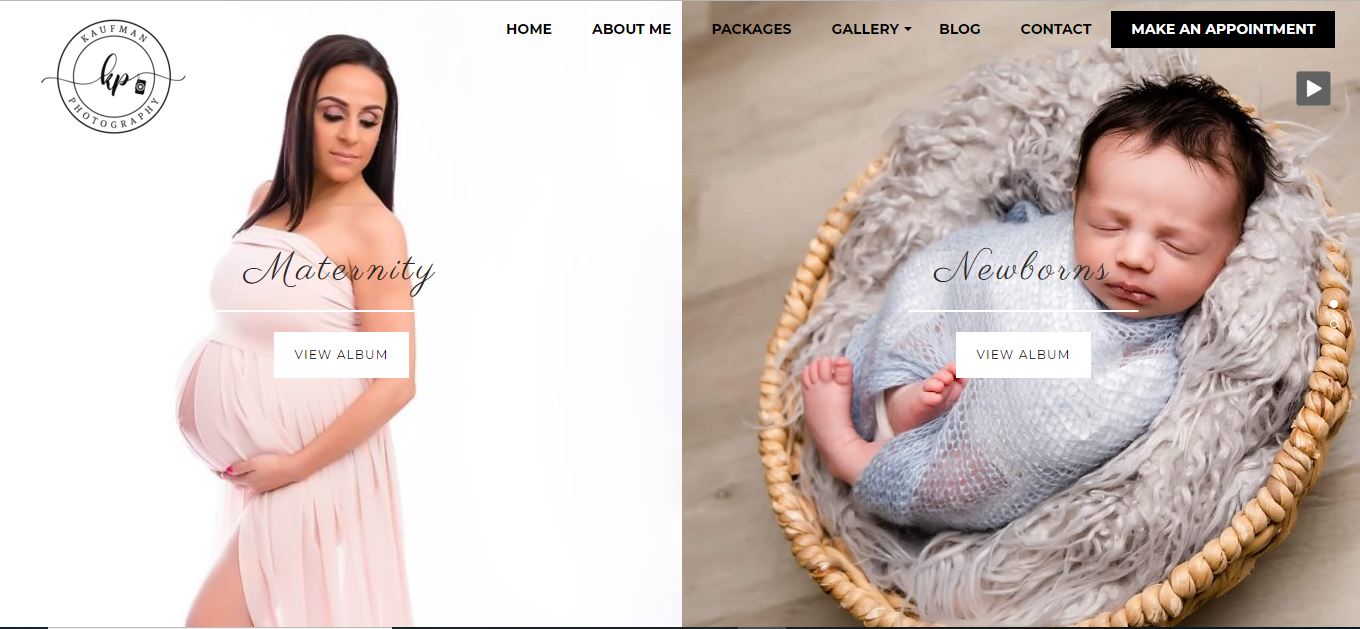 Katerina Kaufman
Since as far back as I can remember, I always loved photography. I started many years ago in the film days. When my first daughter was born in 2009, I absolutely loved capturing all of the milestones and special moments. It was than that I knew that I wanted to do the same for others and started Kaufman Photography.
I have been capturing maternity, newborn, baby, children and family portraits for the last 9 years. It is absolutely incredible to meet a family when they are pregnant with their first baby, photograph the baby when he/she arrives, see the little one grow from baby to toddler, and even see the family grow as the years go by. I love creating portraits that document each family's history.
In addition to maternity, newborn, baby and family portraits, I also specialize in Bar Mitzvah/Bat Mitzvah photography.
Let's capture your memories, beautifully.