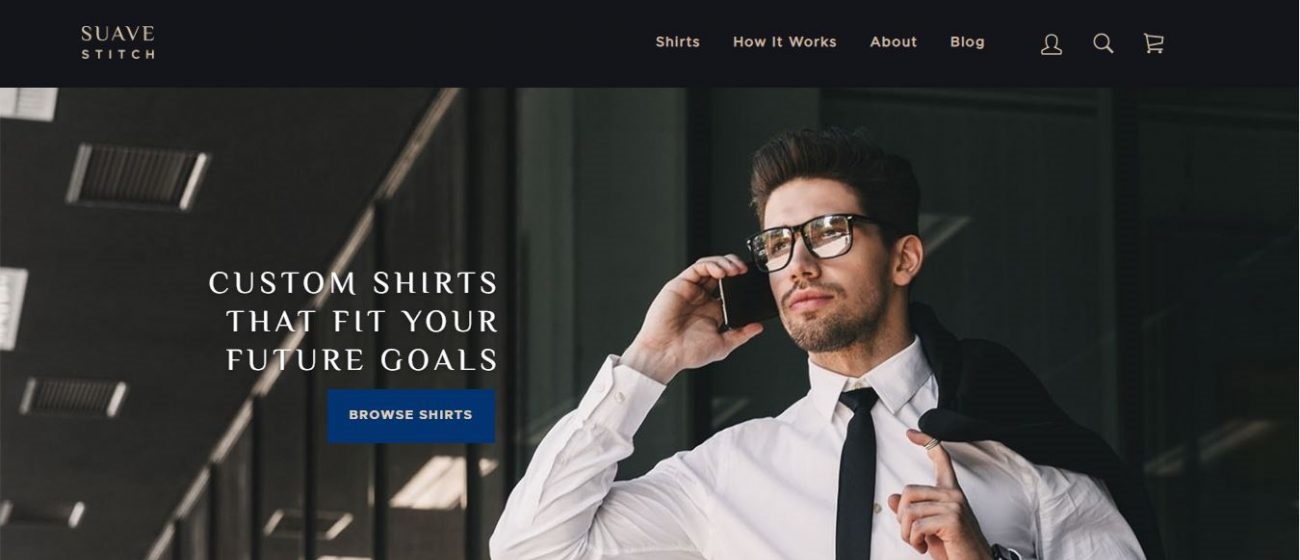 About us
We live in strange times: Everyone is wearing shirts made for someone else.
But you don't have to. You don't have to fit into clothes made for someone else's body. You don't have to choose cookie cutter designs that suit someone else's taste and limit yourself to a handful of styles. And you certainly don't have to run around to make it all happen.
At Suave Stitch, we offer high quality fabrics and trendy patterns from around the world. Our skilled craftsmen tailor shirts that fit your body measurements and suit your individual style. And our stylists will visit you at your convenience to make it all happen.
We believe your shirts should be made just for you. Specifically for you. Because you deserve it.