Business Start Up Solutions
BRAND IDENTITY | UI DESIGN | WEBSITE CREATION
A complete process to get you branded, marketed and ready to go.
We focus our attention on essential items that most businesses need to get started. The brand logo identity, typographic style, colour palettes,UI design, business website, simple awareness videos and printed goods. This is everything you need to get going and start approaching your network of contacts and to share the wonderful new venture you have.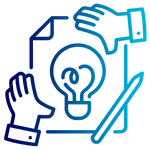 BRANDING.
Nail that first impression with a stunning logo, and seal the deal with a flawless brand that's as unforgettable as your business.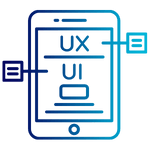 UI & UX DESIGN.
We Help Businesses Worldwide to Design Impactful Products that People Love to Use. Mobile Apps. Web Apps. UX Audits.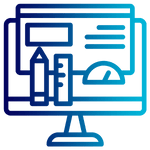 LUXURY WEBSITE DESIGN.
Our web design team are there to help bring your online vision to life. We create landing page websites to full fledged online experiences.
Taking Businesses to the Modern Digital World
We will be taking this journey in three steps i.e. Branding, UI Designing, and Website Creation.  Getting into an online world has never been this easy-breezy.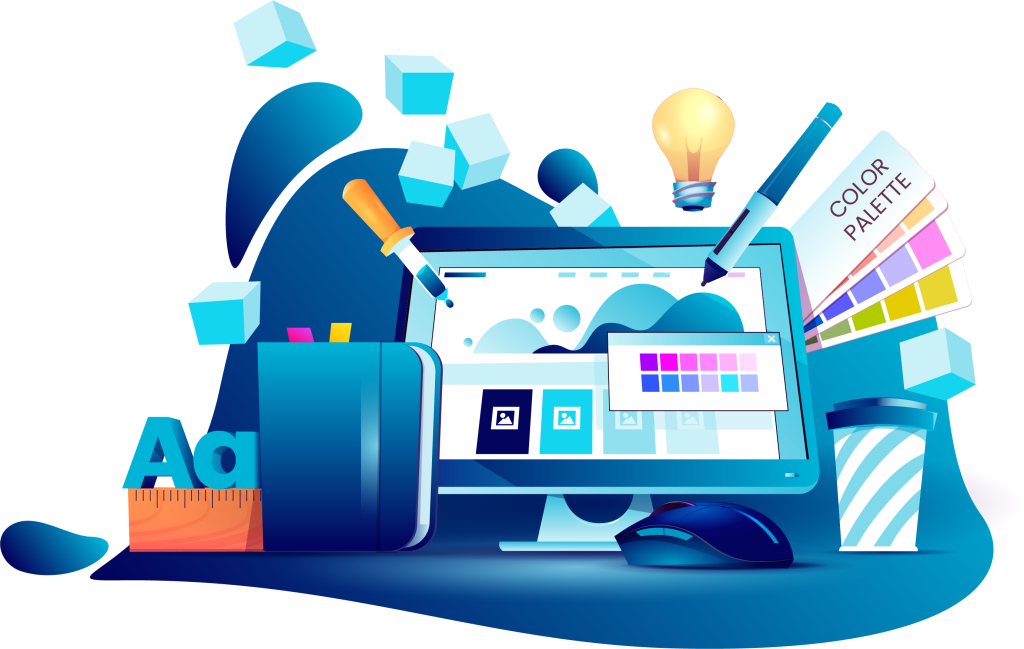 Enthusiastically architect Corporate metrics via enterprise methodologies. Progressively
extend distinctive process improvements rather than parallel channels.
Grow your business & experience
endless possibilities
The feedback of our clients is of very high importance to us and we never complete the projects before making sure that this is something that makes our clients happy and satisfied.
Nina Diggs
Great experience working with TechReacher. I initially outreached the owner to redesign my website which is amazing, and have continued to use their service for my web development and logo needs. The owner is professional, responsive, and very pleasant. Email interactions are convenient and fit my busy lifestyle. Definitely recommend this service.