Design Solutions that Catch Eyes and Turn Heads.
BRAND IDENTITY | UI DESIGN | WEBSITE CREATION
Branding & creative services to enhance your brand & marketing strategy.
Know how your brand is seen and remembered!
It's not enough to let your messaging paint a picture for your audience. The human brain craves images like a kid craves candy. The visual aesthetic of your brand – from web design to graphics – has the power to attract, trigger emotions, and burn a lasting impression in your customer's minds. With specialized creatives on your team, you can orchestrate this visual impression as a key part of your overall marketing.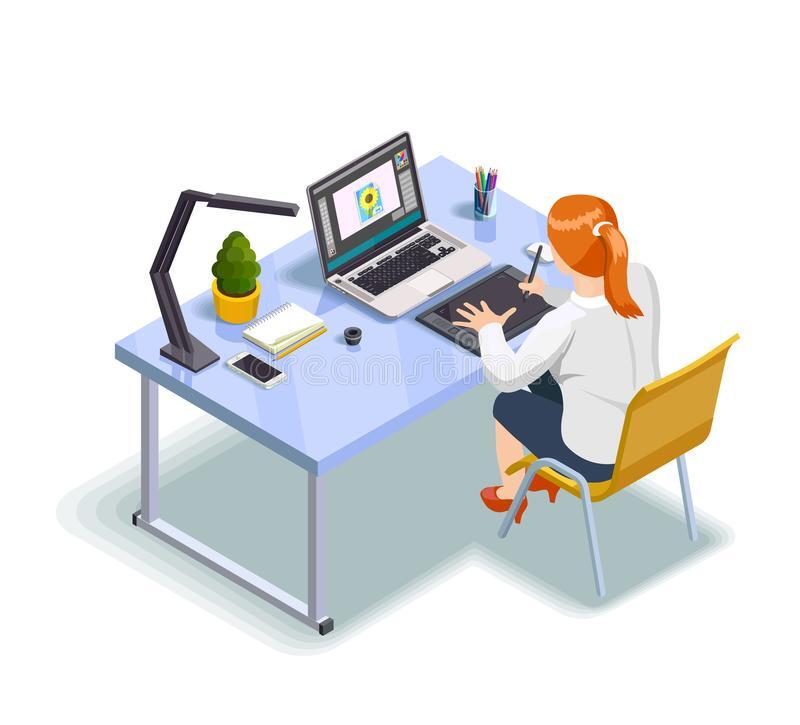 Grow your business & experience
endless possibilities
Transform the look and feel of your brand at every touchpoint.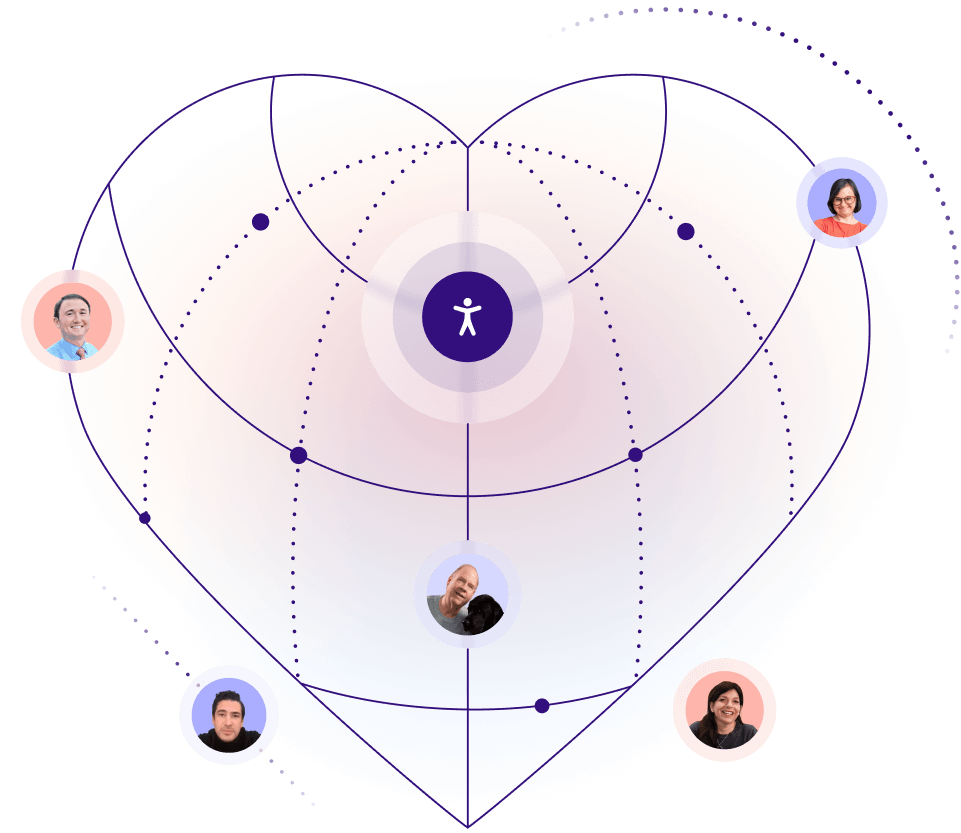 Personalized brand designs that make every customer-facing asset a tailor-made experience. The possibilities include:
Let's do something
BETTER TOGETHER