Ecommerce Web Development
E-COMMERCE | WEBSITE DESIGN
Our tech teams give you a complete set of solutions packed in the form of your ecommerce website. From product personalization to continued purchases, our shopping systems will back you up by running efficiently.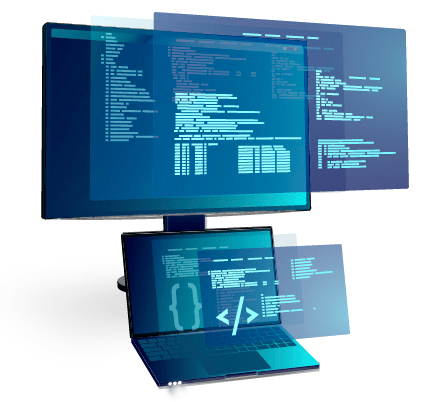 OPTIMIZED ECOMMERCE ENGINES?
TECHREACHER employs advanced systems to develop Online Systems. Being a hub for technology & research, we believe in exploring different verticals while working on a particular industry. For example, if we talk about the Ecommerce Sector, then we not only work on custom made systems but a wholistic and professional ecommerce web development company.
WHERE Tech Reacher COMES IN
To take advantage of the real powers of the blooming internet and e-commerce, Tech Reacher lends an assisting hand. The IT improvement firm facilitates your enterprise by presenting and assisting in e-commerce development and different related services. eCommerce solutions which include cutting-edge purchasing cart options, inventory and order control options, and e-commerce web solutions are duly customized according to the client's necessities. TR's approaches are a classic example of the way custom eCommerce website development has contributed handsomely to the improvement of eCommerce.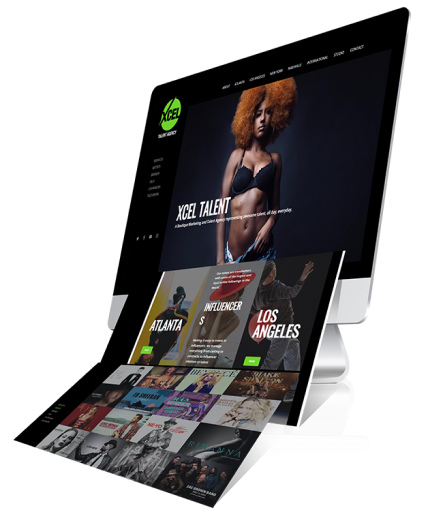 BENEFITS OF WORKING WITH US
One of the first-rate players in ecommerce development throughout Pakistan Trained to handle the dynamics of responsive in addition to open source technologies Complete adherence to best practices and delivery in accordance to timeline commitments A whole answer on the way to combine the inventory and the backend with the frontend creates for a more suitable performance in business activities and user experience.
The sector of digital landscape is converting with each passing day, and it is essential for the companies to search for avenues with the intention to increase the web search of the consumers. eCommerce website & purchasing Cart features that We Serve.
Search Engine friendly URL structure
Option to customize name, Meta and descriptions For SEO
Expert and personalized design layout
SSL & HTTPS well suited
Price Gateway Integration of customers' choice
Easy options to feature categories, and product
ECOMMERCE WEBSITE DEVELOPMENT COMPANY IN USA
Tech Reacher is a disciplined service issuer for years within the e-trade section. Our team possesses diverse enjoy in coping with distinct industries and their eCommerce websites. It's by miles one of the most dependable eCommerce website development agencies to offer website revamp and development from scratch for its clients. The e-commerce layout and improvement will appear exceptionally beneficial in your enterprise. Custom eCommerce website development is a need for every commercial enterprise now. You can't deny the requirement of internet e-commerce development in the current digital age. The professional eCommerce web development company will generate the shopping website in line with the needs of the clients. if you have an eCommerce internet site, online shop, or utility development service, we can build it within short deadlines and within your defined guidelines. Tech Reacher is a surprisingly reliable eCommerce development company across Pakistan. Get an eCommerce purchasing cart improvement performed by us and witness the big online sales in a jiffy.
The vital elements for an E-trade website are:

PRODUCT PURCHASE ONLINE
Should setup a web product shop that lists all the available products on the showcase. An easy purchase flow for customer convenience.

PURCHASING CART
Product selection is convenient and allows all customers to add goods to cart while they make the purchase decision.

PAYMENT GATEWAY
Flexible payment options are vital to an E-trade internet site. You may pay with the use of Debit Card, credit Card, PayPal, etc.

MINIMALISM IN LAYOUT
As the use of mobile devices gained momentum, the idea of responsive web designs came under spotlight. A minimalist layout creates a shop display that is both user friendly and minimizes the steps to checkout.

LOADING TIME CONUNDRUM
Your visitor impatient with slow loading time and the average waiting time before a customer leaves the site has reduced to a few seconds. We need to take the load time to milliseconds to show rapid actions.

LEVERAGING SOCIAL MEDIA
How to garner the strength of social media for ecommerce? Marketers at Tech Reacher can help you there. Most E-commerce sites are incorporating businesses through a strategic social media campaigns.